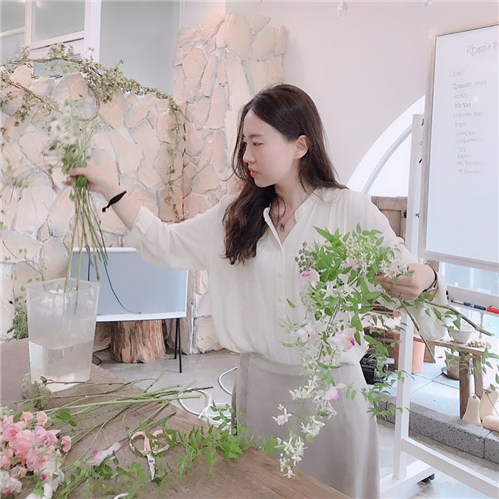 Hello !
It's nice to meet you.
We're the Top Leading Florist & Premium Gifts Marketplace.

We are proud to be the premium and most experienced flower delivery network.

We started in January of 2011, LoveWishes is a trusted florist & gifts marketplace for people, discover, and send unique gifts & bouquets handcrafted by local florists and vendors across the country.

LoveWishes lets you discover and send the perfect gift.
With our good customer service and growing network of florists & vendors,
LoveWishes is the easiest and most reliable way for ordering flowers & gifts online.
We're known for our delightfully different flower gifts.

And we know it's the little details that make the biggest difference.

Providing great value and quality continues to be at the heart of what we do. We are always updating our ranges to keep flower fresh and exciting, making sure LoveWishes always has the perfect gift for every special occasion.

The new way to send flowers that gives customers full control and better value for money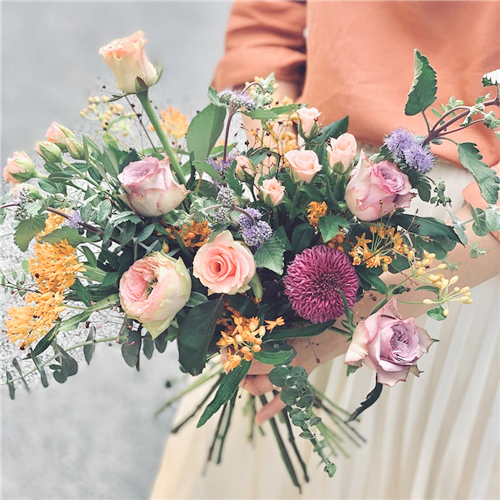 Since 2011, We've become
The Most-Loved Online Florist & Gifts Marketplace
But don't just take our word for it...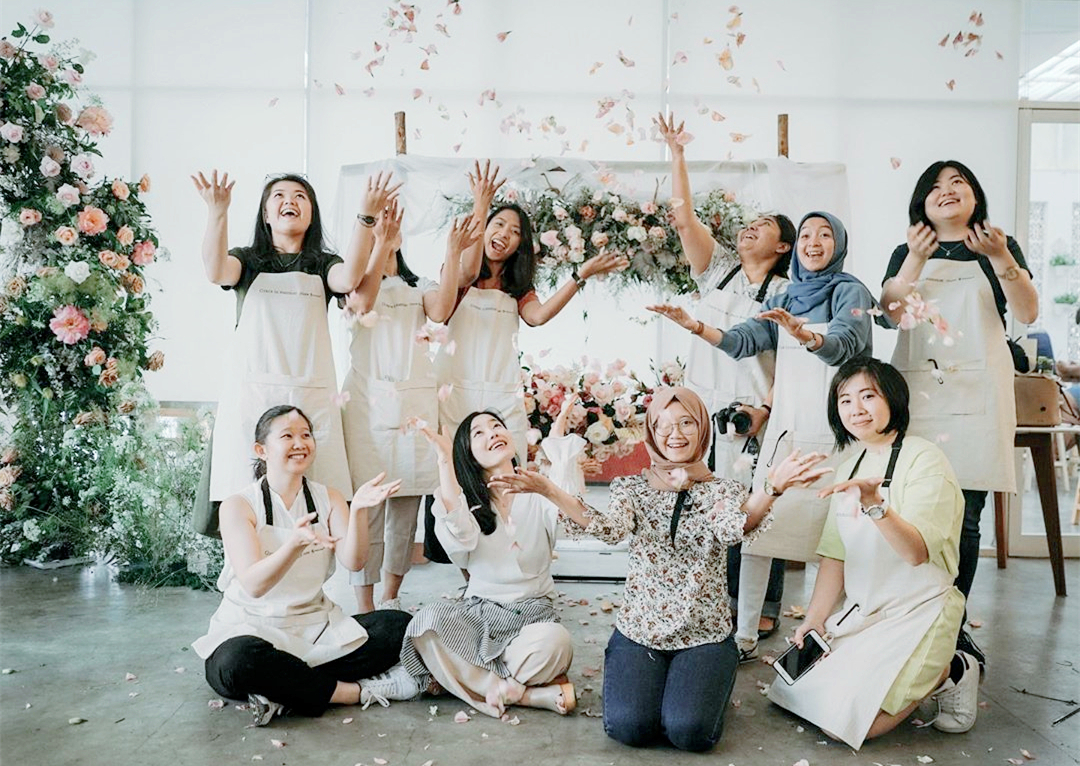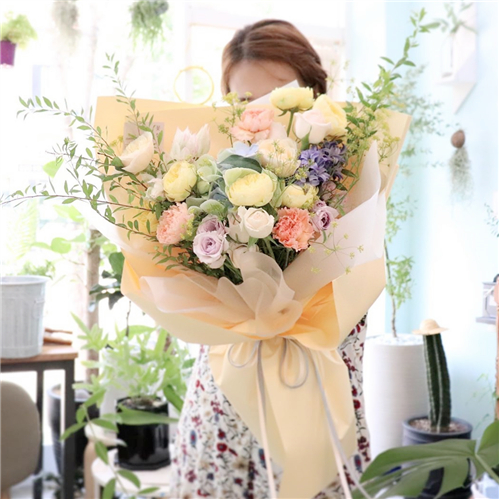 It's the freshest way to send flowers
Every bouquet ordered from us is prepared with care and hand-delivered as promised.

And with our international network of florists, a special bouquet can be handmade and delivered almost anywhere in the world in just a few hours.